2023 Aon Maadi Regatta NoticesNewsletter - Sitemap -
Approved colours for the 140 current member schools of NZSSRA. Click here for contact details for current member schools. Colours of past members of the NZSSRA and previously approved colours (all regions) can also be manually checked.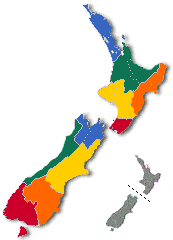 Click on a member's colours to see the full details of that member or click on the map to show active approved colours from the selected region.